Have a great message you want to share? Parasol Pictures can help you package your idea through our video and audio production services.
We are enthusiastic about working with you in whichever stage of content development you find yourself. We'll partner with you to manage your project from concept to completion–to develop the story line and deliver a product you love publishing on your favorite media platforms.
Whether your narrative is long or short, feels unattainable or easy, we're here to guide you through the creative process until you're satisfied with the eye-catching, ear-pleasing and heart-filled media we're proud to deliver.
To learn more, search our pages and contact us! You'll be glad you did.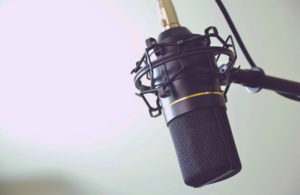 Audio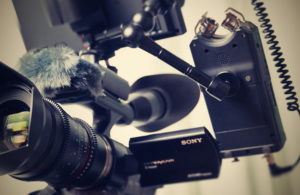 Video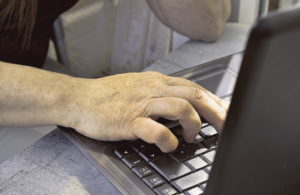 Scripting